Full Pipe Band, Mini Band and Solo Pipers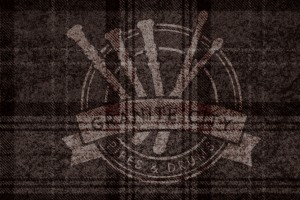 Granite City Pipes and Drums was formed in October 2014 by a band of enthusiastic young pipers and drummers from the North East of Scotland.
Recognising a need to build and nurture individual talents, the band came together with the aim of promoting and developing the playing of highland bagpipes and pipe band drumming in and around Aberdeen. All piping and drumming tutors are members of the pipe band community with years of competitive experience.
Now competing in Grade 4a, the band hopes to inspire and sustain the musical heritage of piping and drumming in Scotland through the support and encouragement of its members.
Just as the heritage of the North East of Scotland is built on the solid foundations of granite rock, the musical heritage also has a long and enduring tradition. Granite City Pipes and Drums aspire to further develop this heritage and tradition that we all share while adding its own distinctive touch that keeps it fresh and exciting for a new generation.
Granite City Pipes & Drums is a Scottish Registered charity for the advancement of education and the advancement of the arts, heritage & culture.